Main content starts here, tab to start navigating
Shop Luke's Online
In response to the global pandemic, we're officially launching our e-commerce platform to deliver fresh lobster and premium sustainable seafood right to your door. We'll deliver Maine lobster shipped anywhere in the continental U.S. making your #LukesAtHome dreams a reality. Please note, there is a $30 order minimum. For FAQ, click here.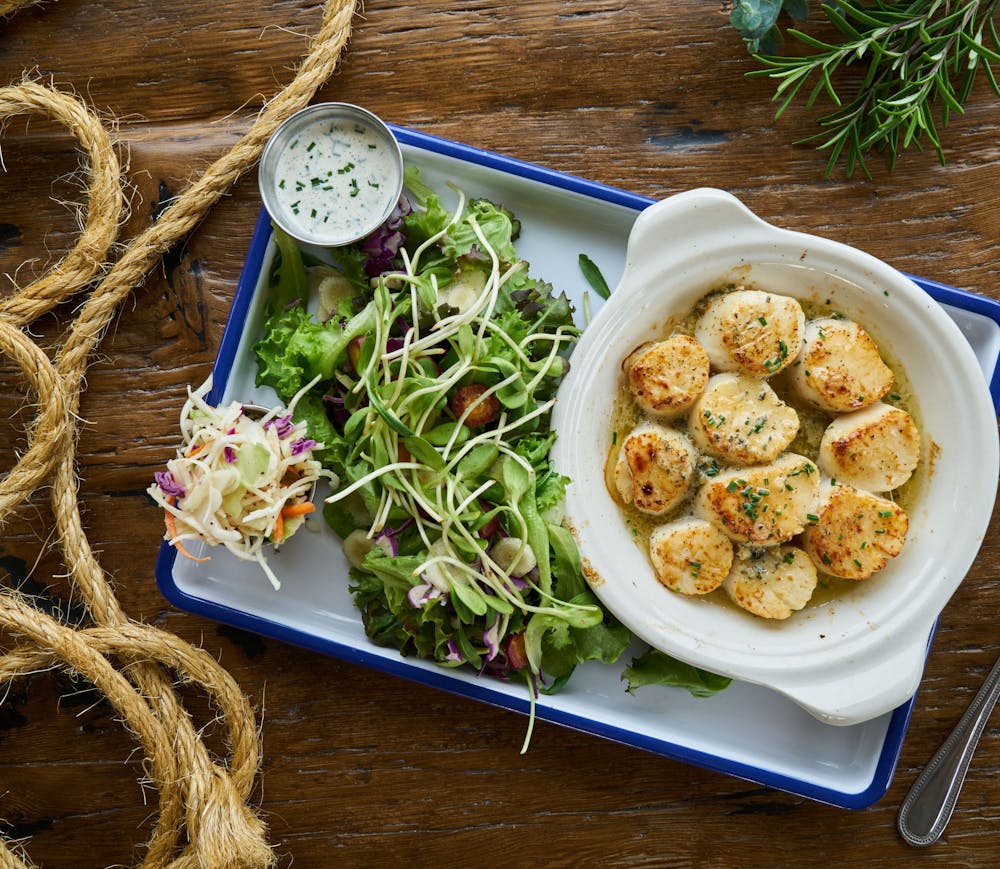 Gulf of Maine Dayboat Scallops (1 lb) $20.00
***All scallop orders must be placed by 12pm EST on Wednesday of that week, to be shipped on Thursday, and arrive on Friday. If you placed an order of scallops plus an additional seafood item, please be aware that the full order will not ship until Thursday for a Friday arrival.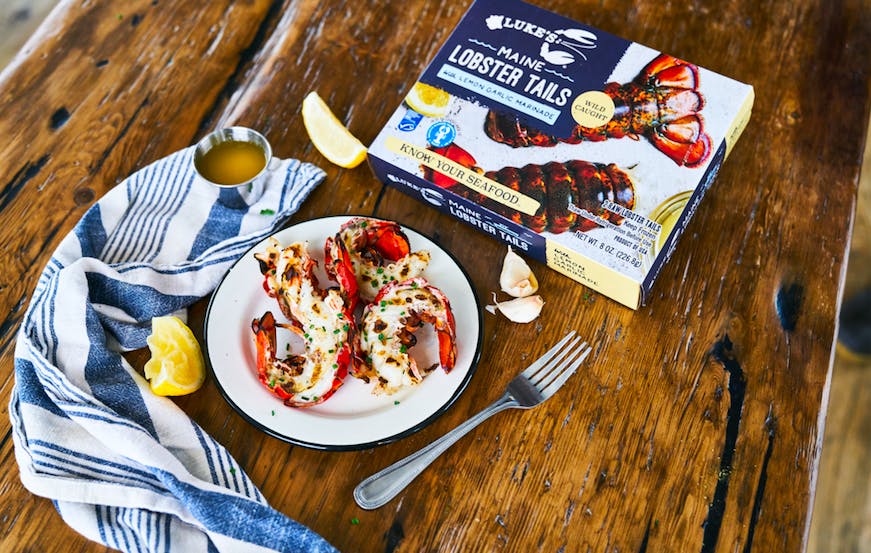 Lobster Tails with Lemon Garlic Marinade (8 oz) $20.00
During the global pandemic, when the restaurants where most sustainable seafood is consumed are widely shuttered, it's extremely important for us to continue to support our fishermen and our teammates. With many of our shacks temporarily closed, it's crucial for us to continue buying seafood and getting the best possible products to our loyal guests around the country. So we buckled up, sped up our timeline by many months, and we're ready to introduce an even bigger audience to our best in class seafood. Keep an eye out for more products to come and check out our own recipes here.
For any questions, reach out to retail@lukeslobster.com. Products available while supplies last. We will ship anywhere in the U.S. except for Alaska and Hawaii. We offer overnight shipping, with orders shipped the day after being placed, and no deliveries on Sunday or Monday (so orders placed on Friday, Saturday, or Sunday will arrive Tuesday). For more info on shipping and FAQ, click here.