Main content starts here, tab to start navigating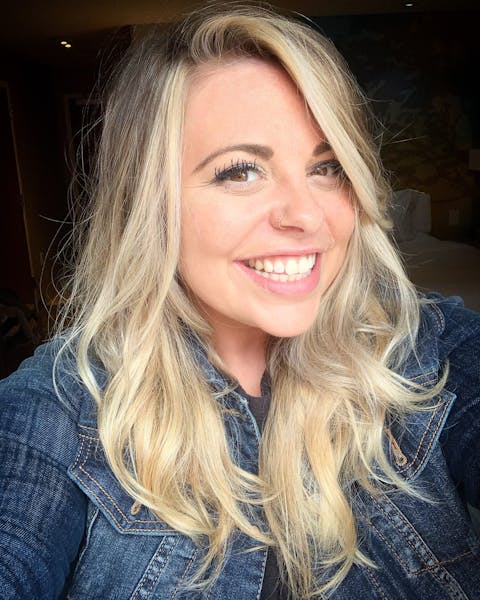 Virginia Rector
Vice President of Operations, Restaurant Group
Virginia watched the Muppets take Manhattan so many times as a child that at 22 she packed up a U-Haul with $600 in her bank account and moved to New York City. Like many failed actresses, she quickly realized that being able to pay rent and eat was more important than seeing her name in lights. Little did she know her true love, hospitality was waiting just around the corner. Virginia has run operations for TGI Friday's, BR Guest Hospitality, Joes Crab Shack, The Meatball Shop and found a forever home here at Luke's Lobster. Virginia has opened up 17 restaurants in her career and can't wait for the next ones to come. She's fed everyone from Warren Buffet, to the Rockettes, to our community soup kitchens.
Virginia oversees operations all across the country so you can most likely find her with our awesome teams from coast to coast, working reg during our busiest shifts, inspecting under refrigerators, in the nearest airport lounge on her laptop or phone, or doing very important research for new cocktail development on the beach.
We are so lucky at Luke's to build a family who truly embodies our core values of Taste, Transparency, and Purpose-Virginia feels constantly humbled by the hard work, good vibes, and passion of those around her.