Main content starts here, tab to start navigating
GET OUR SPICE FINCH LOBSTER ROLL IN PHILLY TO CELEBRATE OUR 10TH ANNIVERSARY!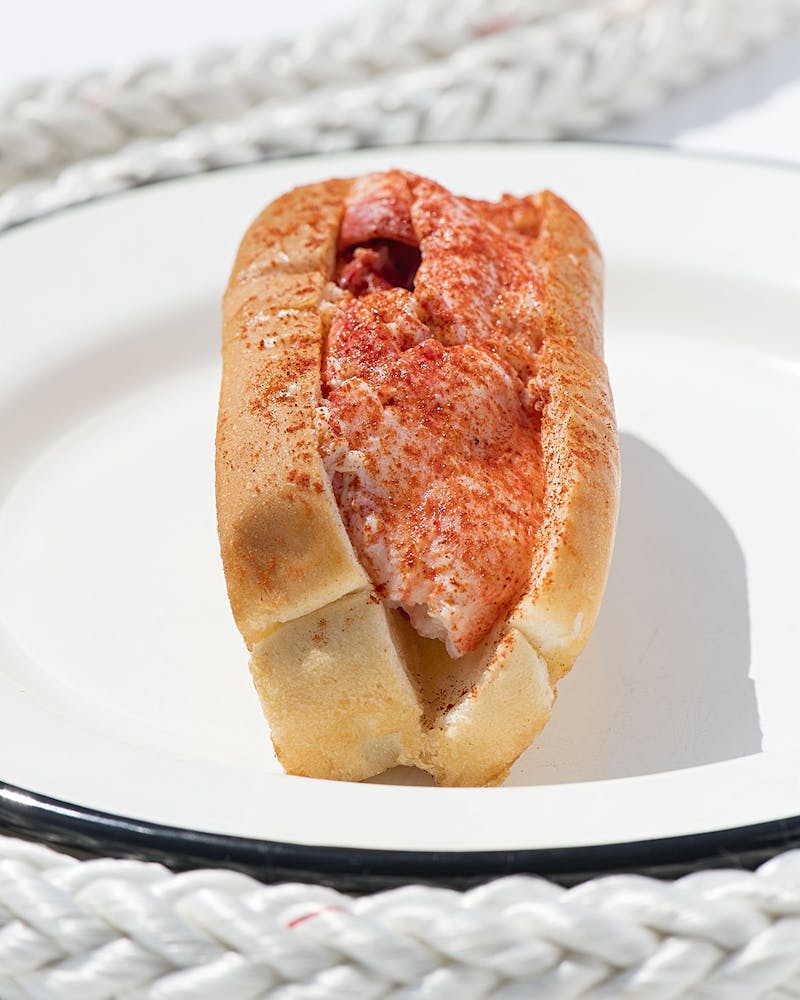 In the city of Brotherly Love, we're partnering with Chefs Jennifer Carroll and Billy Riddle of Spice Finch for our 10th anniversary, which opened to critical acclaim in Philly last year just a few doors down from our Rittenhouse shack.
As a nod to Spice Finch's flavorful ingredients and profile, Jennifer and Billy sprinkled our lobster roll with the Ethopian spice Berbere, adding an intoxicating aroma along with an addition of lemon aioli for a nice bright layer. We'll be serving the Spice Finch Lobster Roll in our Rittenhouse shack starting September 25 (National Lobster Day) and all the way through our birthday month ending on October 31. A dollar from every Spice Finch Lobster Roll sold will go towards Alex's Lemonade Stand, which raises awareness and funds to end childhood cancers. Place your order now to get in on the 10th anniversary action!