Main content starts here, tab to start navigating
GET OUR JOSÉ ANDRÉS LOBSTER ROLL IN DC AND VEGAS TO CELEBRATE OUR 10TH ANNIVERSARY!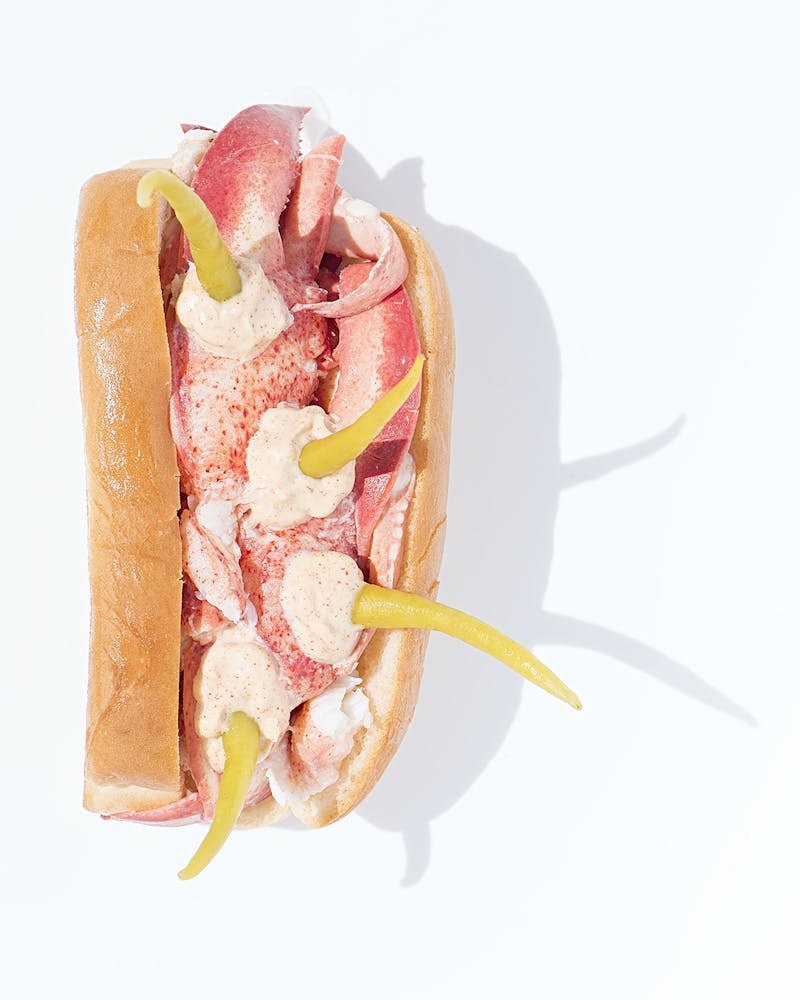 We are ecstatic to partner with acclaimed Chef José Andrés for our 10th anniversary in both D.C. and Vegas where many of his restaurants are located.
José infused his Spanish flavor profiles and ingredients with our lobster roll, adding a pimenton aioli and some whimsical Piparra peppers from Spanish Basque country. We'll be serving the José Andrés Lobster Roll in our D.C. and Vegas shacks starting September 25 (National Lobster Day) and all the way through our birthday month ending on October 31. A dollar from every José Andrés Lobster Roll sold will go towards his not-for-profit NGO World Central Kitchen, which provides meals and relief in the wake of natural disasters around the world. Place your order now to get in on the 10th anniversary action!