Main content starts here, tab to start navigating
Introducing...DIY Lobster Roll Kits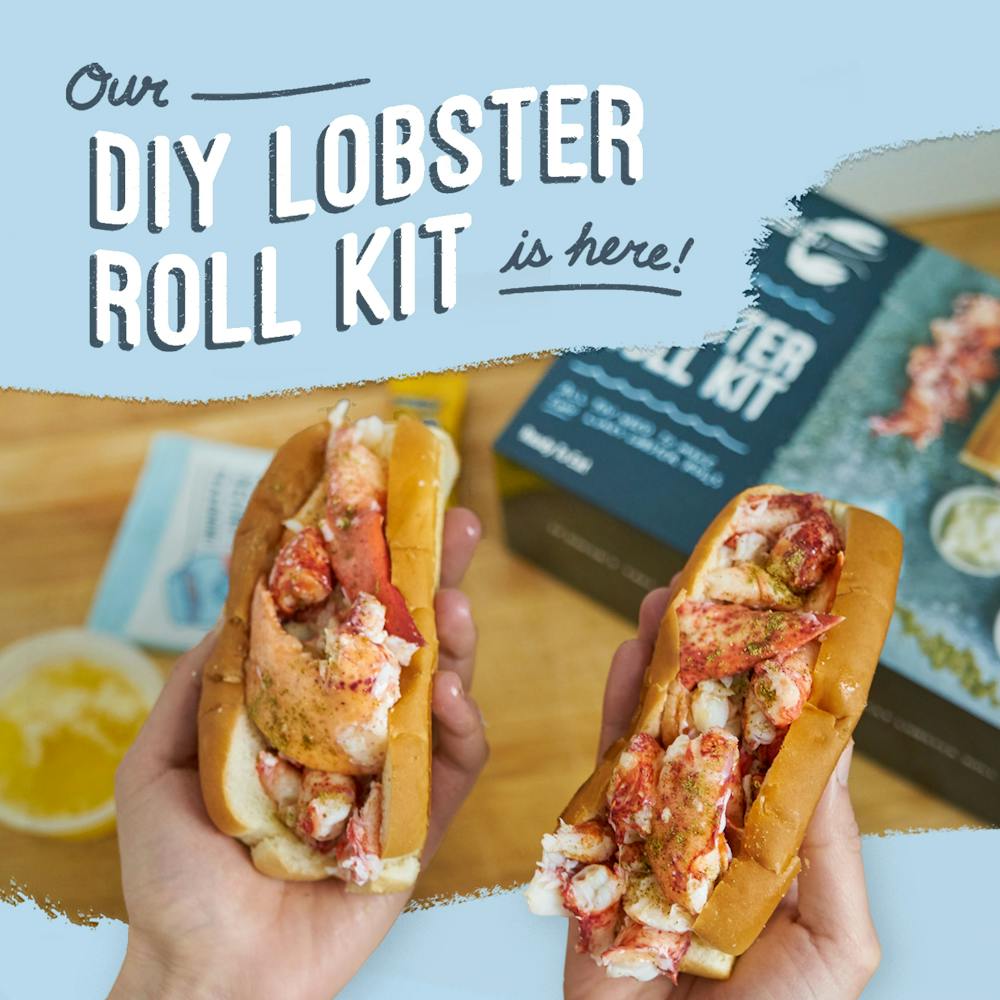 We know that nobody likes a soggy bun. And that sometimes you're craving your Luke's fix, but you're nowhere near a shack. Enter our DIY lobster roll kits, here to save your next date night, backyard picnic, or simply make for an awesome Monday after a long commute home.
With everything you need to whip up two Luke's Lobster rolls in one compact box, this is your key to satisfying weeknight dinners or effortless weekend entertaining. We started Luke's with the knowledge that it doesn't take a great chef to make a great lobster roll; it takes great lobster. So yes, even if your oven is used primarily as an extra storage unit, we assure you, you can make a Luke's-quality lobster roll in your own kitchen. All you need is that sweet, perfectly cooked knuckle and claw meat – and a light touch with the mayo, please.
Our DIY kits are available at ALL shacks now, so get yours today! Visit Locations to find the shack nearest you.